Virginia Statewide Community Land Trust (VSCLT) is a 501(c)(3) nonprofit organization that seeks to develop and maintain permanently affordable homeownership opportunities for low and moderate-income households.
The Virginia Statewide Community Land Trust was created in 2021 to provide and preserve opportunities in the Commonwealth of Virginia for low- and moderate-income people to secure housing that is decent and affordable.
The VSCLT is the first Community Land Trust in Virginia designed to operate statewide. We operate in a large number of jurisdictions including Fairfax County, Fauquier County, Loudoun County and others.
Board of Directors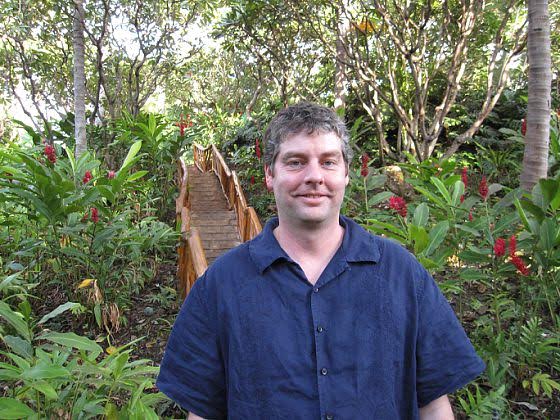 Jim Russell, Chair
Jim is a geographer at Rust Belt Analytica. Jim studies long cycle economic change, innovation, migration, and geopolitics. He is currently the chair of Loudoun Habitat for Humanity's board and the Loudoun County Housing Advisory Board. He and his family have lived in Leesburg, Virginia for over a decade after moving from the Greater Denver area in Colorado.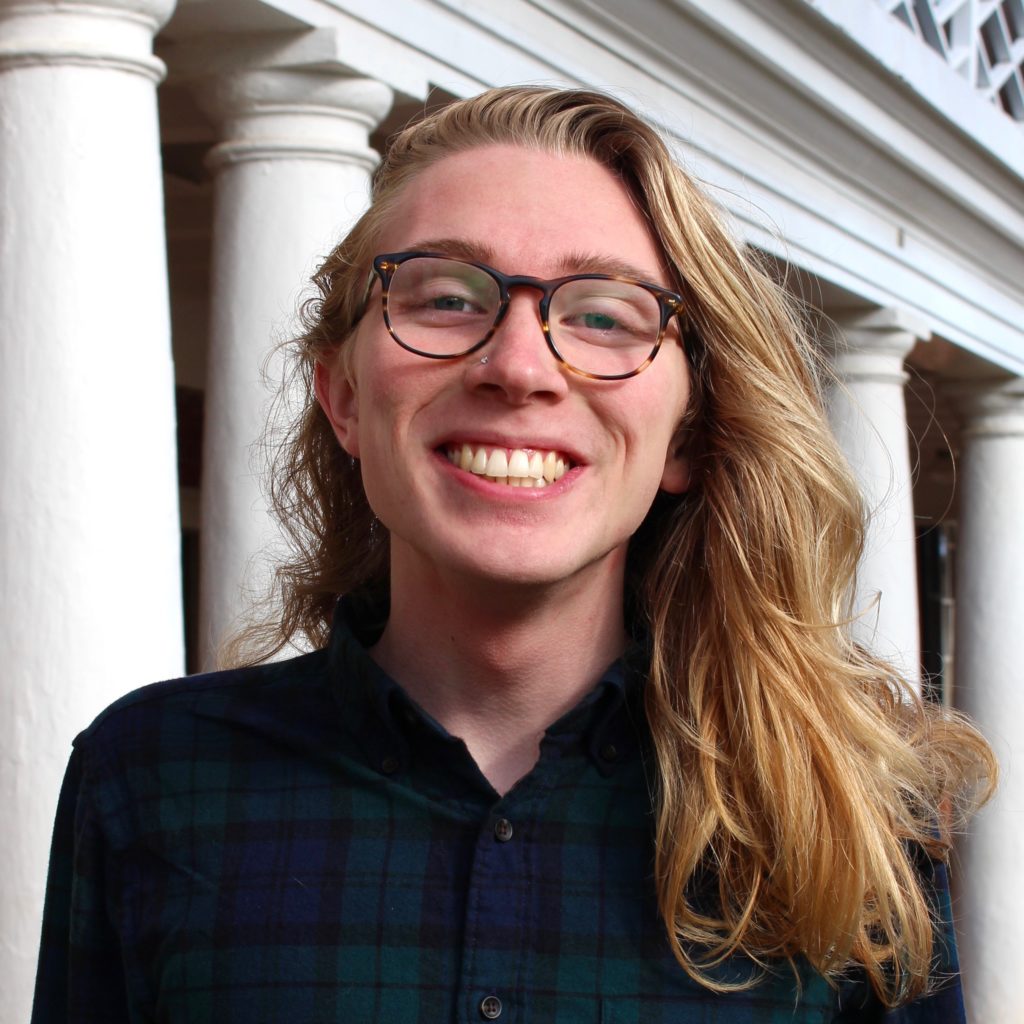 Brian Cameron, Secretary
Brian is a J.D. candidate at the University of Virginia School of Law with an anticipated graduation date of May 2025. Previously, he served as an AmeriCorps VISTA member at Habitat for Humanity Virginia, where he researched and developed statewide programs including a capital fundraising campaign, loan fund, and the VSCLT. Brian received his B.A. in Political and Social Thought in 2019 from the University of Virginia, where he wrote his senior thesis about segregation, gentrification, and affordable housing in Charlottesville, Virginia.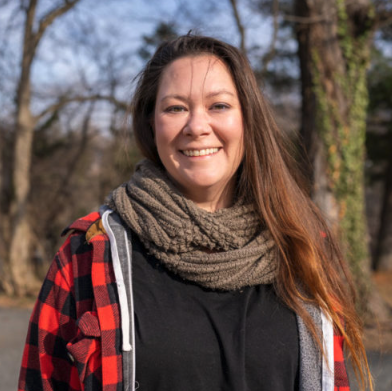 Tiffany Parker, Treasurer
Tiffany is the Director of Information Systems for The Piedmont Environmental Council, where she oversees technology strategy, infrastructure, digital services, applications, data, and security. She works closely with internal and external stakeholders on a broad range of projects that leverage technology to help meet the strategic goals and mission of the organization. Tiff graduated from Virginia Tech's College of Natural Resources and Environment, where she received her B.A. in Geography with a concentration in geospatial and environmental analysis, and a minor in psychology. Her interests in land use planning, the environment, activism, and technology — combined with her experience growing up in the rapidly-developing suburbs of Northern Virginia — led her to PEC in 2006. She is a member of the Nonprofit Technology Network, the Society for Conservation GIS, and the North American Cartographic Information Society.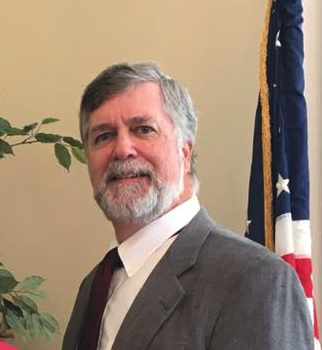 Tom Bartkiewicz
Tom received his BS in Biomedical Engineering from Boston University but upon graduation fell in love with systems and software engineering. Tom and his wife Donna owned and operated Sand Dollar Software, Inc. a software development company from 1989 until their retirement in 2019 where Tom was President and Principal Systems Engineer. One of Tom's passions is helping people, churches and communities with financial stewardship. He is trained as a financial coach, providing one-on-one help for people in need. Tom got involved with Habitat for Humanity through one of his avocations, photography. He is often seen on work sites with a camera rather than hammer in hand. He has served on the Fauquier Habitat board of directors since 2017.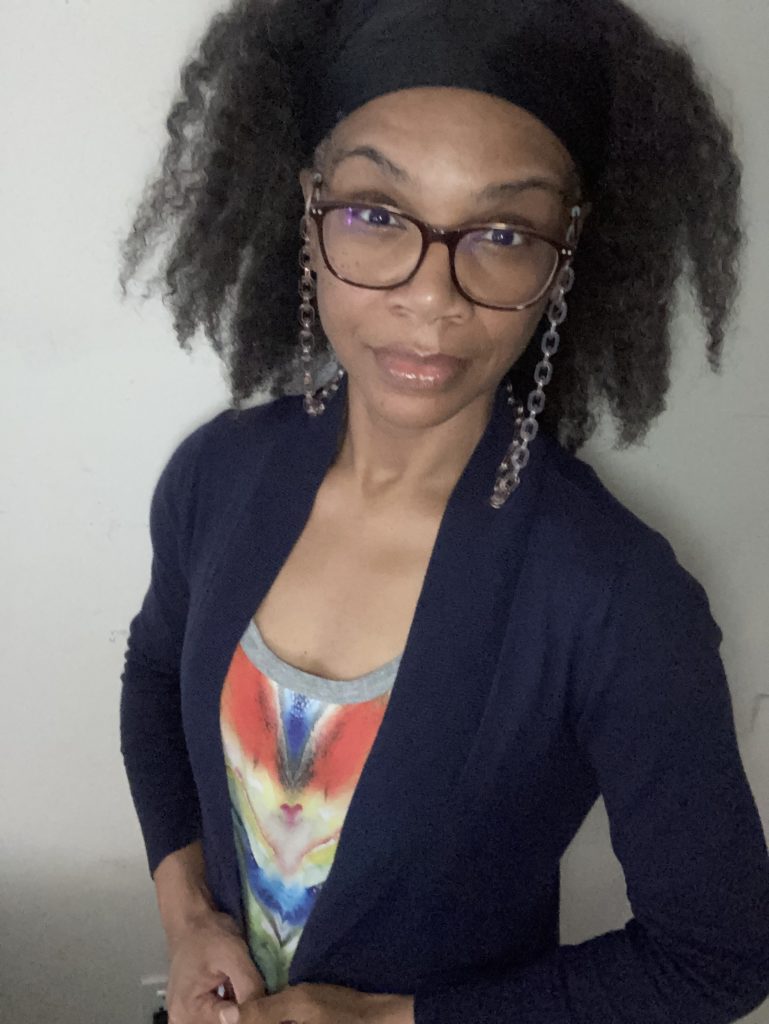 Ivy Johnson
Ivy joined Habitat NOVA in 2018. Ivy is responsible for controls and budgets designed to mitigate risk, maintain the accuracy of financial results, cash management, as well as operational and management reporting. In addition, she manages family programs operations. Before joining our team, Ivy spent eleven years with Habitat for Humanity in Charlotte. Ivy brings almost 25 years of accounting experience to the organization; she is a Certified Public Accountant in Virginia and has a Bachelor of Science in Accounting.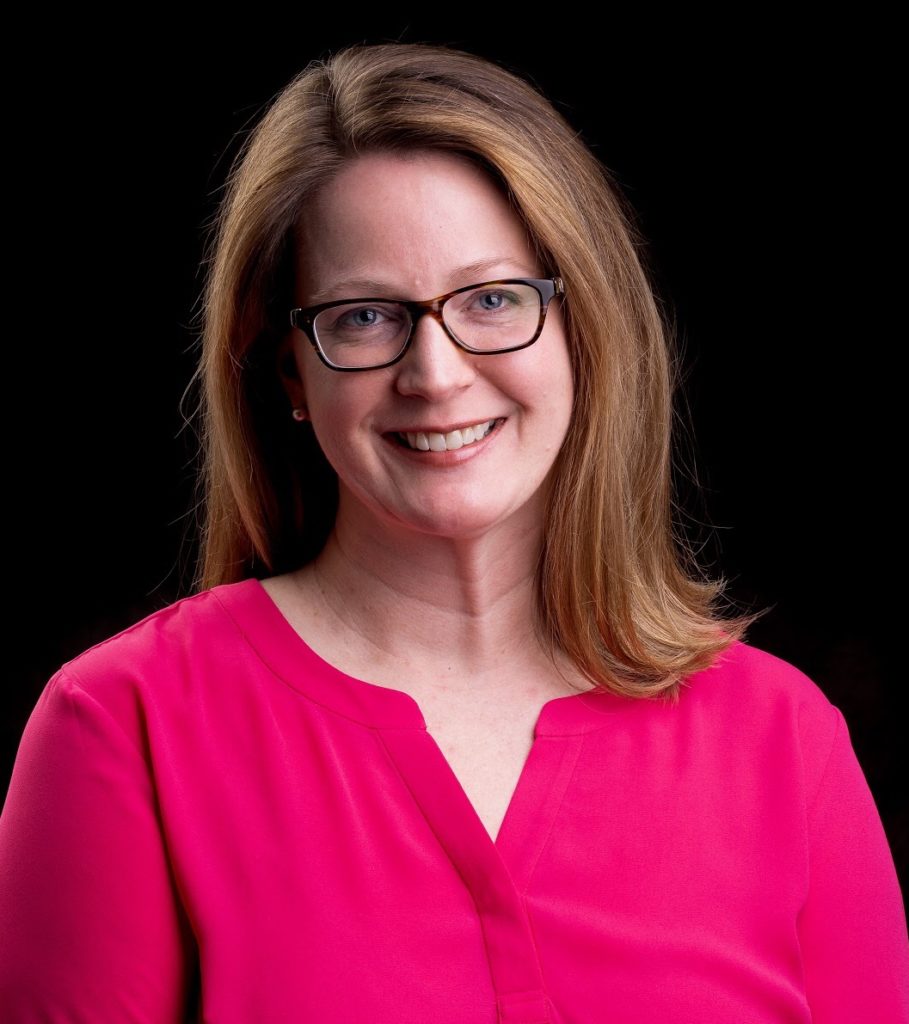 Michelle Winters
Michelle is a housing policy and strategy expert with experience leading organizations and programs at the local and national level focused on affordability, sustainability, and innovation in the housing system. She has served most recently as Acting Director of Loudoun County's Department of Housing and Community Development and Executive Director of the Alliance for Housing Solutions, a nonprofit organization that is working to increase the supply of affordable housing in Arlington and Northern Virginia. Prior to these roles, Michelle worked for two decades at the national level on housing finance, policy, and capacity building initiatives. She previously served as a visiting fellow for housing at the Urban Land Institute and held positions at NeighborWorks America, LISC, and Fannie Mae. Michelle has served as a member and chair of Arlington's Housing Commission and currently serves on the boards of HousingForward Virginia, the Langston Boulevard Alliance and the Virginia Statewide Community Land Trust. She received her BA in Urban Affairs from Virginia Tech and her Masters in City Planning from MIT.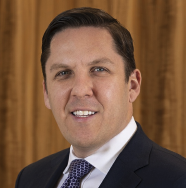 Matthew J. Weinstein
Matthew is a land use and zoning attorney with experience obtaining entitlement approvals in Northern Virginia with a particular focus in Arlington County.
Matt has specialized in multi-family affordable housing projects in Arlington, including a 160 unit affordable housing project in Arlington that was a partnership between a leading nonprofit developer and a preeminent veterans organization. Outside of his land use experience, Matt has negotiated leases and license agreements and helped clients obtain ABC licenses. As a longtime Arlingtonian, Matt is actively involved in Arlington civic and political life.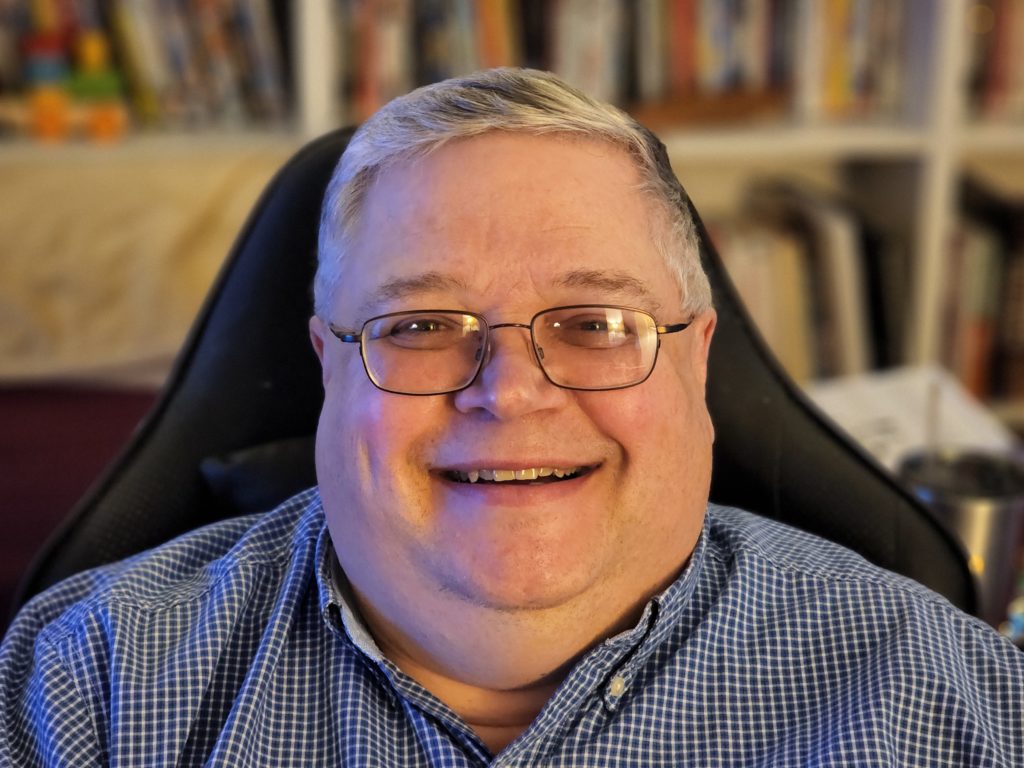 Steven Hicks
Steve is a graduate of Culpeper County High School and Radford University with a bachelor's degree in Business/Accounting. He is a Certified Public Accountant, a Chartered Global Management Accountant, and a Professional Registered Parliamentarian. He spent thirteen years in public accounting, fourteen years in the wholesale industry, and over twelve years in the nonprofit world. He has been active in several civic, professional, and fraternal organizations taking leadership roles in each. He has served on many local, state, and national nonprofit organizations' boards of directors.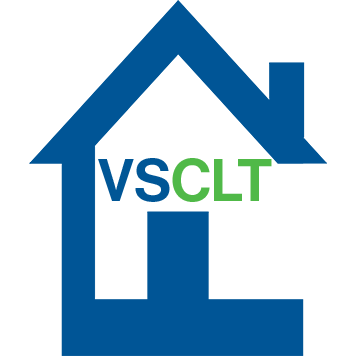 Marcia Elaine Joseph
Marcia currently serves as Project Manager for Habitat for Humanity Virginia, Vice Chair Albemarle County Board of Zoning Appeals, Junior Warden Trinity Episcopal Church, Religious Committee member local branch NAACP.
Her past accomplishments include: sole owner Joseph Associates LLC, Landscape Architecture/Planning firm, Albemarle County Architecture Review Board member and former Chair, Albemarle County Planning Commission member and former Chair, Albemarle County Acquisition of Conservation Easements member, Albemarle County Design Planner and Zoning staff member, City of Charlottesville Zoning Administrator, Greater Charlottesville Habitat Board member, Habitat Virginia Board member and former Chair.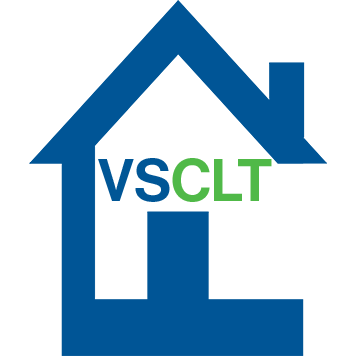 ---
VSCLT Staff
HDAdvisors, Richmond-based affordable housing consultants, is contracted to staff VSCLT. From idea to execution, HDAdvisors provides nonprofits with the management and operational skills they need to fulfill their missions.
Amelie Rives: VSCLT CEO, [email protected]
Maria Dougherty: Senior Associate, [email protected]
Erica Sims: VSCLT Founding Member & President of HDAdvisors, [email protected]